The BTRDA Championship resumes tomorrow with the Nicky Grist Stages. This hugely popular event utilises some of the best stages in the UK. Here are our own Google Earth speed traces of this year's rally. Good luck to everyone involved and have a safe rally. Enjoy.
Download Nicky Grist Rally Google Earth Files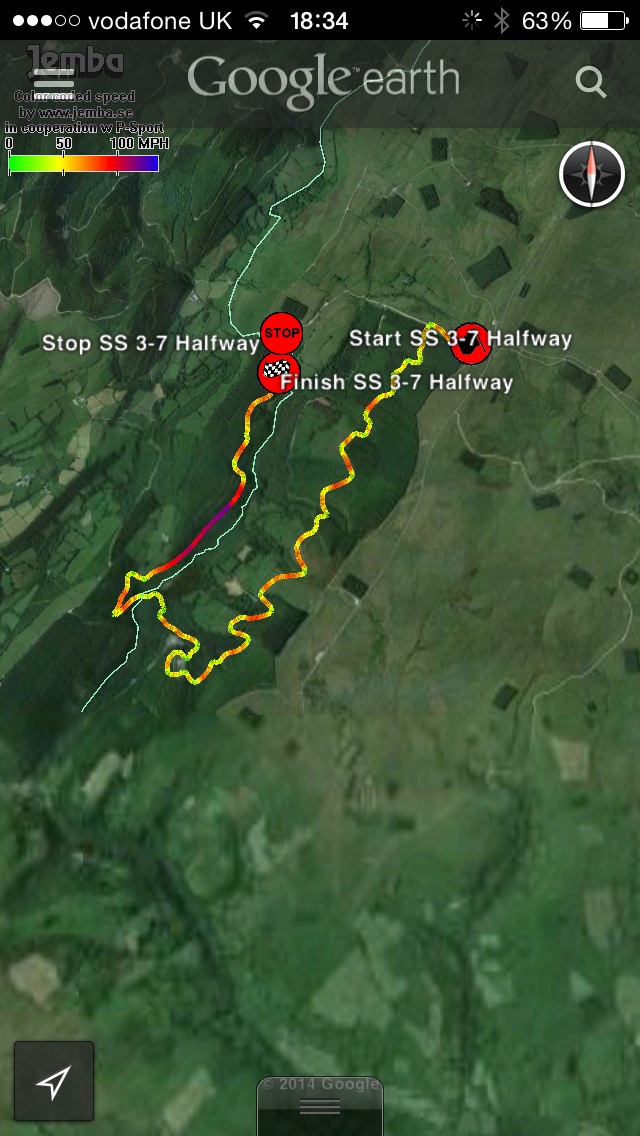 Remember though. The Google Earth files are contained in a zip file. If you are using a computer, they will be downloaded to your downloads folder and can then be opened with Google Earth. For mobile/iPhone/iPad users – you will be asked to "open in" an app like iFiles or Evernote etc. You must do this and then unzip the files. After this the files can be opened in Google Earth. It seems a long way around but it is worth it. It is assumed that you have installed both a file viewer & Google Earth beforehand. If not they are all available via the App Store and the Android Play Store.