TRITON SERIES GETS SUPPORT FROM MICHELIN
Tyre manufacturer Michelin, the official partner of the FIA World Rally Championship, are to support this year's Triton National Rally Championship that gets underway with the Mayo Rally in some three weeks time.
Competitors that use Michelin tyres will be awarded prizes at each of the seven Triton events that comprise this year's series.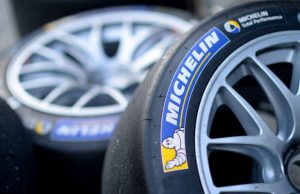 Commenting on the award scheme, Tim Hoare of Michelin said, "We are pleased to announce in conjunction with our partners SW Adair Tyres our continued support for Irish rallying.  We at Michelin continue to work hard to deliver the best value for money rally tyre on the market.  Fast, reliable, predictable performance right down to the last millimetre."
Meanwhile, Richard Talbot, Chairman of the Rallies Committee remarked, "The Triton Showers National Rally Championship welcomes Michelin's support for all Irish rallying and especially the Triton series."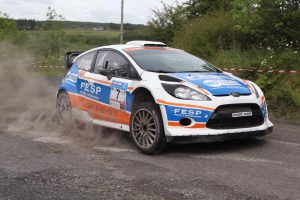 The award scheme is as follows:
Prize tyres for overall rally results at each round of the Triton National Rally Championship awarded to competitors using the Michelin rally tyre range.
1st Overall:             Six (6)  Michelin Tyres.
2nd Overall:            Four (4)  Michelin Tyres.
3rd Overall:             Two (2) Michelin Tyres.
Top Junior:              Two (2) Michelin Tyres.
………………………………….
Martin Walsh,
Media Co-Ordinator,
Triton Showers National Rally Championship.