The Organisers of the Eakin Bros Stage Rally have updated the chicane setup on SS 1-3-5 Curryfree as follows: Loc 2 is now Right Entry 6 Bales. Loc 9 is now Right Entry 7 Bales. Please ensure you check both the Official Notice board and attend the Drivers Briefing where printed details will be distributed to competitors.
Below is the road book change: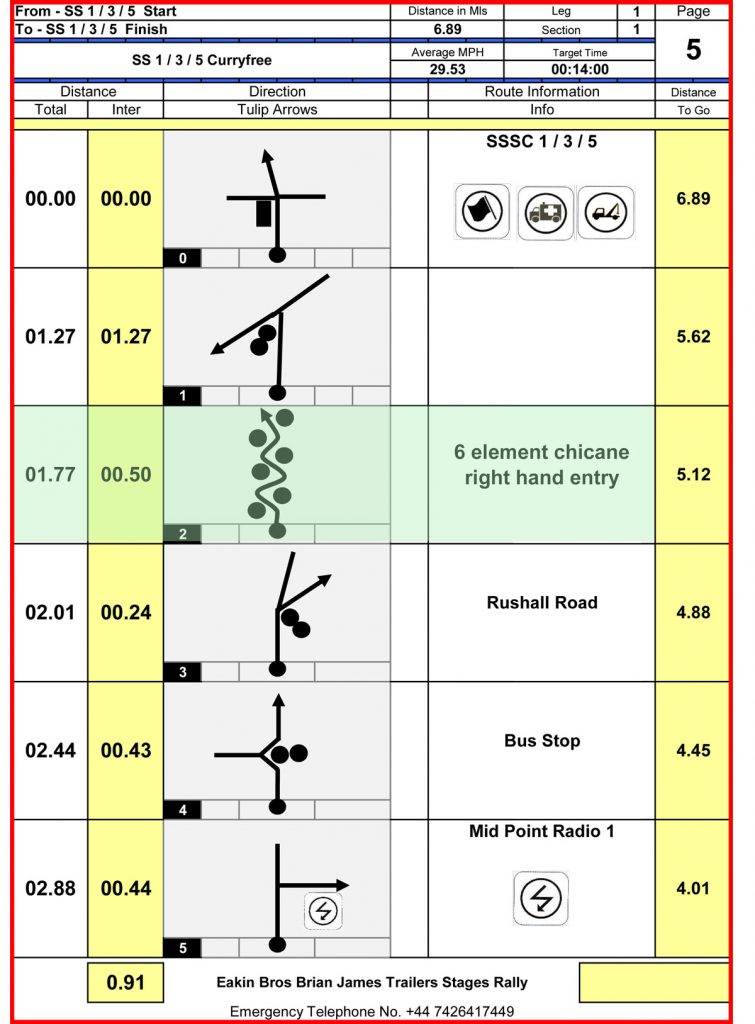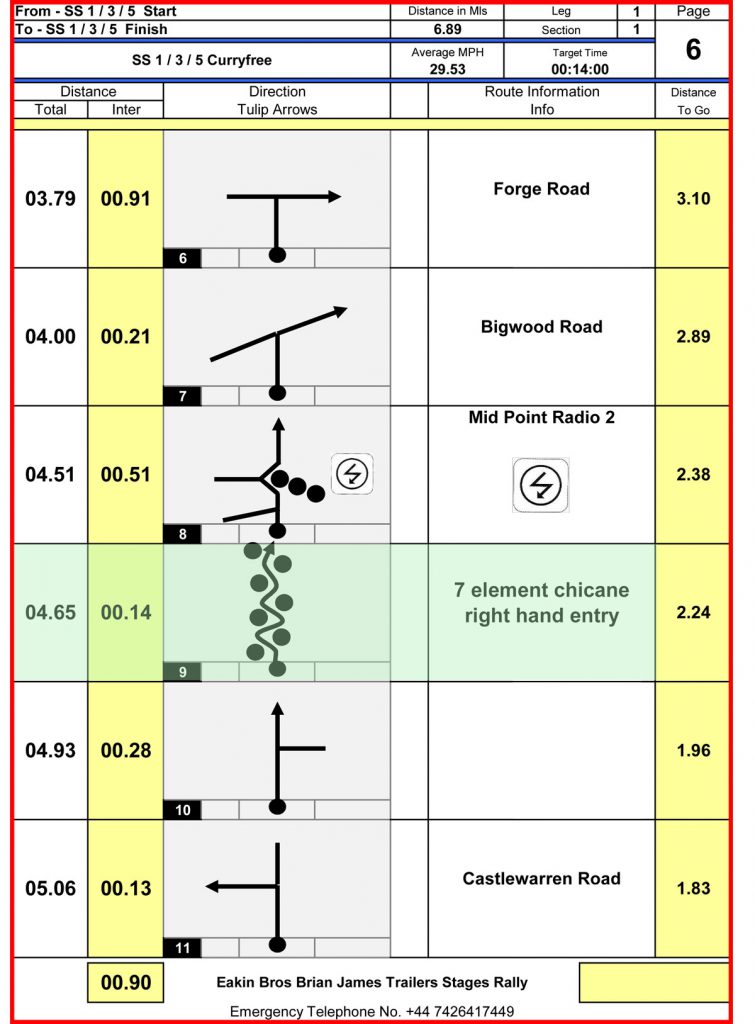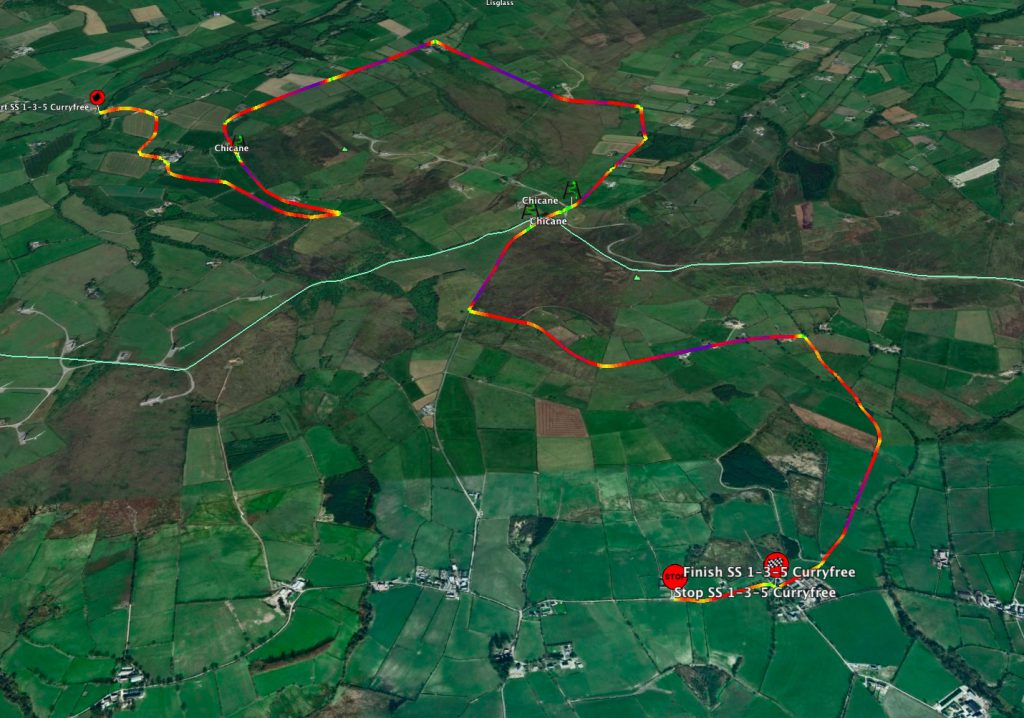 Have a safe and enjoyable rally.