"Wide Open" is the only conclusion possible when weighing up the odds regarding who will be in the winning frame on this weekend's Corrib Oil Galway Rally. There are many potential winners amongst what is one of the best Irish entries for many's a long day. There is a train of thought that Craig Breen must be favourite, having raised his game so high on the World Rally Championship. Then there is the opinion that the two Moffetts, Josh and Sam, are so well tuned in to their Fiestas, they are going to be hard to beat. For many others, there is nothing to equal the sight and sound of a hard driven Subaru Impreza WRC, and goodness knows, Garry Jennings, the last Galway winner, is the man to drive it on the door handles as well as the rev limiter. The opening stage of the loop of three, repeated three times, should suit the Subaru, the middle stage maybe not so much, as it is tight and twisty in places, the third one, maybe 50 – 50! Alastair Fisher at number 5 has been away from the stages for a while, is now a proud father, and perhaps has a bit of catching up to do, but has a good Galway R5 pedigree. Rounding off the top half dozen seeds is Declan Boyle, always so very quick, but this time in a new R5 Fiesta for the first time, so who knows how quickly he will switch on. Really, looking on down the seeded entry list, there are so many top drivers who, if they hit the sweet spot on the day, will be hard, difficult, to beat. Intriguing really. There are several young drivers in R5's who may not have the experience of a Donagh Kelly, a Declan Boyle or a Manus Kelly, but who could spring a surprise – coming to mind for example are Fermanagh's Jon Armstrong in a Fiesta R5, and Cookstown man Phillip Allen in Skoda R5.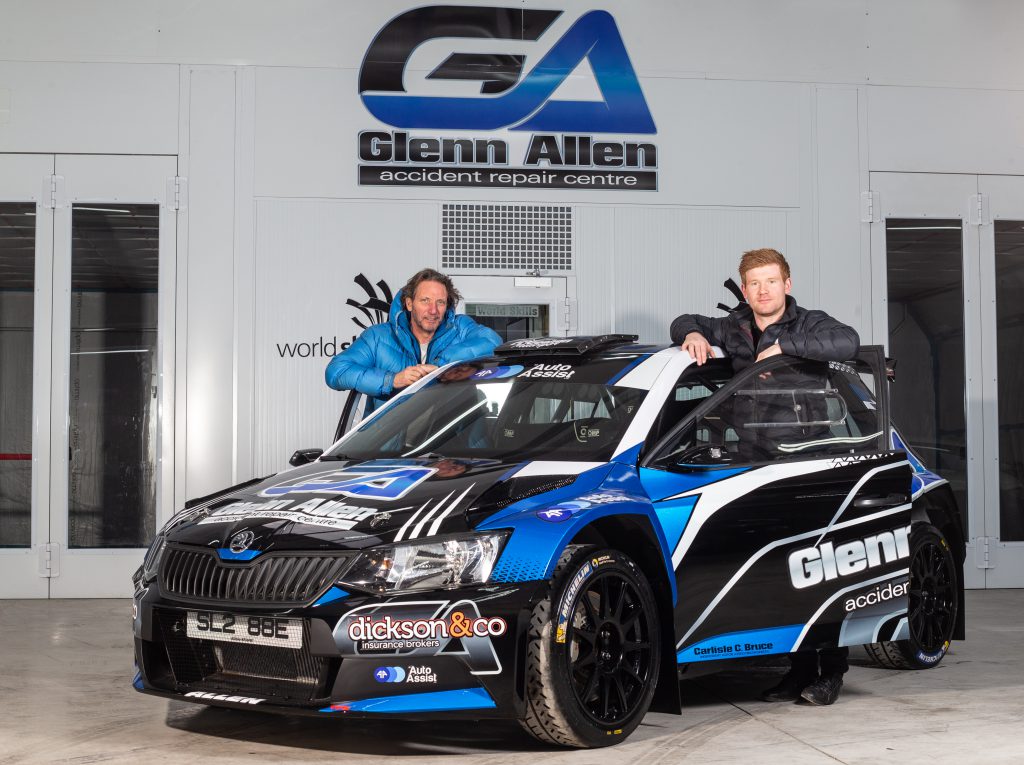 It is interesting how many drivers have acquired R5's – for example Kevin Barrett's son Paul, who is entered in a Fiesta R5. It is thought that at least 25 R5's will start. One disappointing aspect of the entry is the dearth of R2 cars on this rally – William Creighton for example is seeded at number 40 in his Peugeot 208 R2, with his closest opposition coming from Ronan Denning, who is seeded at 92 in his similar Peugeot 208. There is a decent 'Modified' entry, with Damien Tourish, Damien Toner, David Condell and Stuart Darcy the leading protagonists in their Mk2 Escorts. The historic entry includes Adrian Kermode in his Porsche 911, David Goose and Raymond Johnston in their respective Escorts, and the amazing Ray Cunningham in his Mini Cooper. There are cars of all shapes and sizes in the entry, while perhaps the most charismatic of them all is the Metro 6R4 of Ray Breen. There should be something for everyone then on this opening event of the 2019 Irish Tarmac Championship. Oh yes, and Michelin are giving away some tyres – 6 to the winner, four for 2nd and 2 for 3rd. Now, we wonder who will be getting the six?  A bit of an anomaly here. No matter what, whether they win or not – WRC drivers Garry Jennings, Joe McGoningle nor Niall Maguire won't get the six complimentary tyres – they will only go to drivers of R5 cars!!
Late Galway news – Niall Maguire's Subaru has a clutch problem and will not be starting, co-driver Anthony Nestor is slotting in with Paul Barrett.  Brian Brogan is tipped to be a late entry.
There was little rallying last weekend – the famous '1000 Shakes' event did go ahead in West Cork, based in Macroom. Owen Murphy/Daire Hayes took victory, with James Fitzgerald/Ken Carmody and Derek Mackarel/Muireann Hayes tying for 2nd in the points. All the top drivers drove Subarus. In the Hewison Trophy Autotest at Rosenallis, Guy Foster (Mini Special) took the honours by a narrow margin from Peter Grimes (Mini-Nova Special) and with Ian White (Mini Special) 3rd. At the MG Club's Autotest at Delamont Country Park on the shores of Strangford Lough, Jeremy Tomalin (Ford Special) won from his brother Tim (Mini Special). Ian McCann was 3rd and Andrew Earney 4th in his Yaris. Fastest man on the day was Ashley Lamont in his Westfield, but the autotest champ only agreed to do the event if he was not included in the results – his performance was quite a yardstick!
Last week we mentioned that West Cork, round 2 of the Irish Tarmac Championship, as well as being a counter in the British Championship, is well on course with the organisational route. The rally this week made the stunning announcement that Mikko Hirvonen, the winner of 15 WRC events as well as helping Ford to win the World Rally Manufacturers title in 2006 & 2007, has asked for an entry on this year's West Cork Rally. The entries officially open this Friday. Mikko has just won the Legends Boucles de Spa, driving a Ford Escort Mk2 and that is what he plans to drive in Clonakilty. Now that will be something!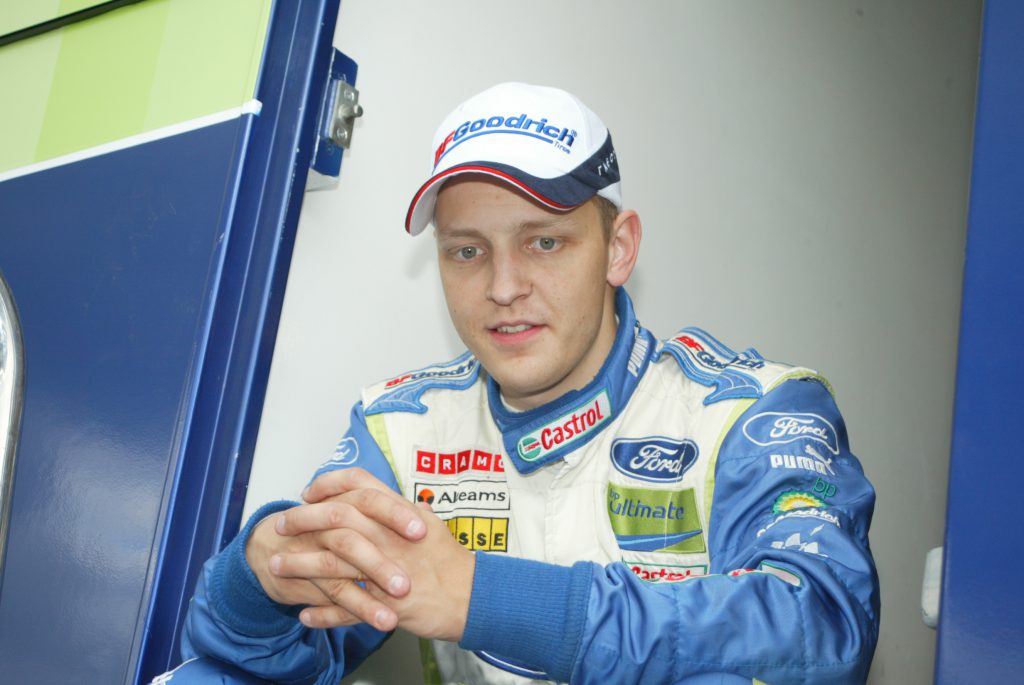 Just launched are the regulations for the Ballynahinch Club's Bishopscourt stage event, to take place on Saturday 9th March. The event will the 2nd round of the McGrady Insurance NI Championship, and the event is sponsored by the same company – McGrady Insurance.