Mayo Stages Rally 2020
Below is a short sample video along with our usual stage data samples for the Mayo Stages Rally 2020. We have completed our pre event recce and the notes and video are ready for posting from Posting from Thursday 27th Feb to Wed 4th March.. The rally has moved back to more traditional territory, although it is some time since the rally has run in the Castlebar – Westport area. Three stages done three times that reflect the area well with a mixture of some high speed roads (SS1) with some fairly technical stages (SS2&3). It should prove to be a good challenging start to the 2020 Triton National Championsip.
---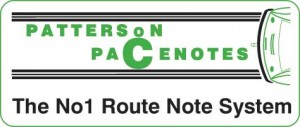 Mayo Stages Rally 2020 – Stage Data.
---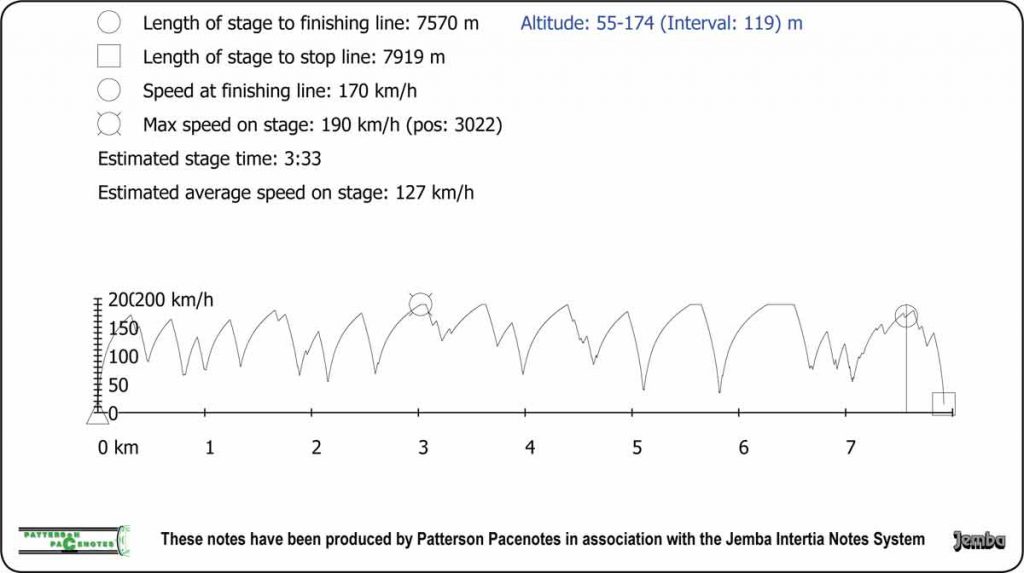 ---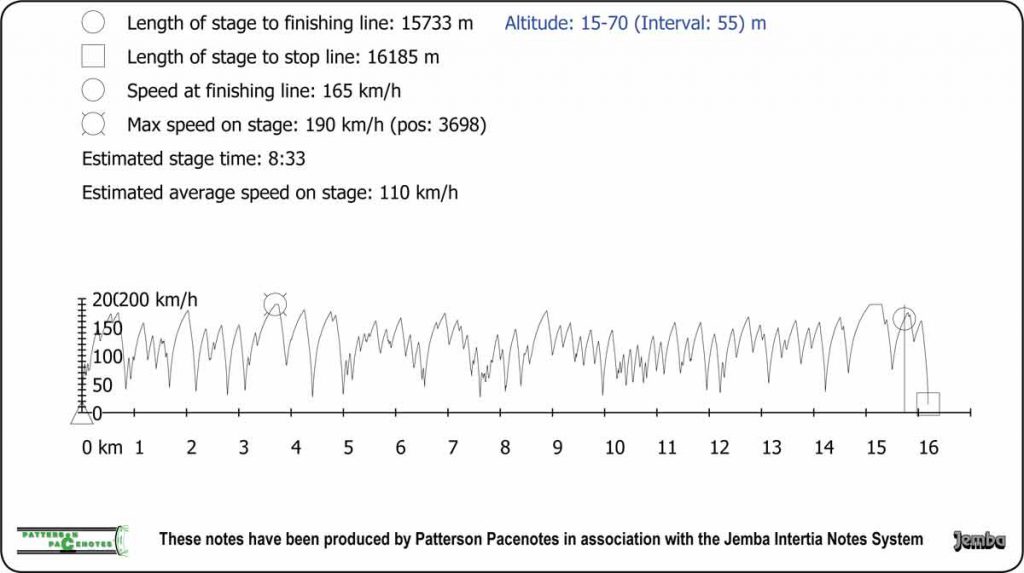 ---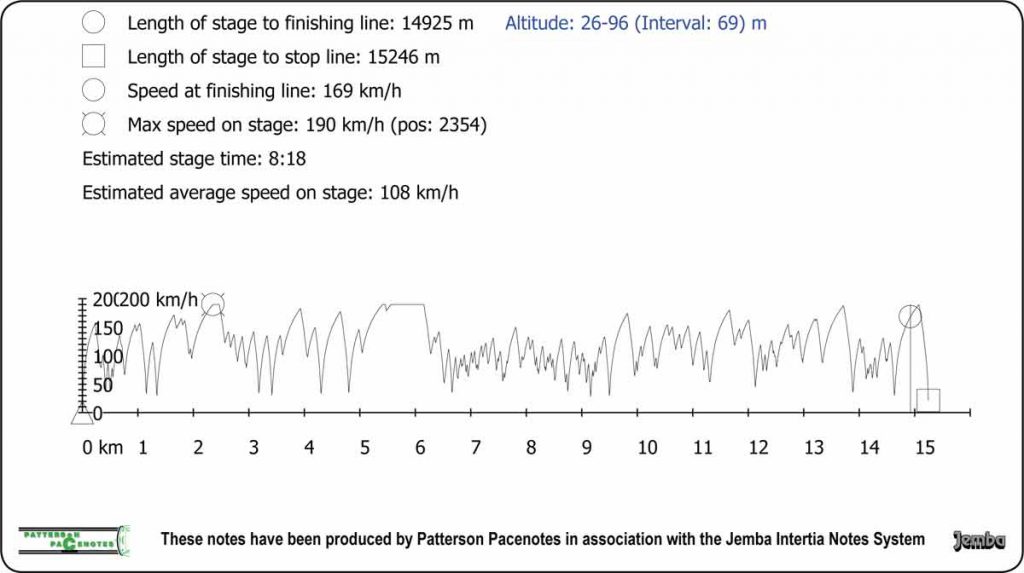 ---
---
---
Notes & DVD are now available to order. Telephone 028 90844111 or order online at RallyNews.net – Click Here
---
---
---
---
Order Patterson Pacenotes Online